Repair shop "KOSTA-Service"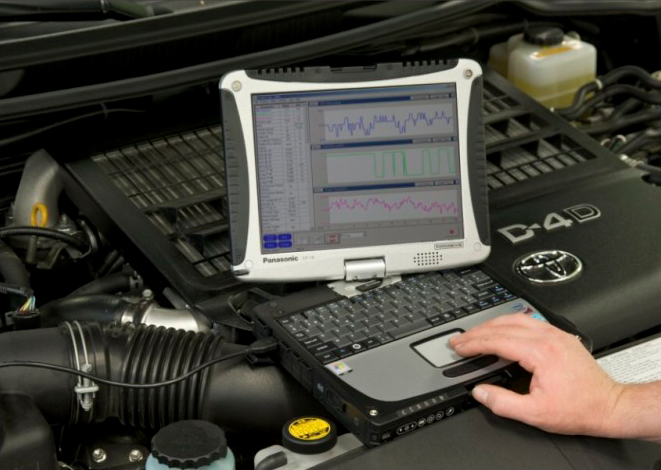 Diagnostics, maintenance and repair of automatic transmissions of gasoline and diesel vehicles .
If available in the exchange fund, - repair in 1 day! Computer diagnostics. Maintenance. Motorist and auto electrician services. Installation of car alarms and anti-theft systems .
Comprehensive diagnostics of the state of catalysts, installation of emulators and reprogramming, CHIP tuning. SRS. Odometers. Chassis. Installation of additional radiators
Auto air conditioners. Freon charging. Changing oil and filters. Repair of steering racks (in the presence of original repair kits). Specialization in the repair of automatic transmissions and electronic systems .
ABOUT US:
At the heart of any normal human relationship is mutual respect. Then, as a result, there is trust and interest in communication, sometimes friendship.
I would not really like to get into a situation where, at a speed of 160 km / h, the wheel suddenly unscrews or the brake caliper jams; or the alarm, when exiting the turn, will cut off the engine, as a result of which the brakes will disappear and the power steering and the stability control system will stop working. But it was like this: Thank God - not after us!
Yes, everyone has bugs. It's just that for some this is the norm, but for us, almost always, it's a challenge, a personal defeat; the opportunity to comprehend what needs to be changed so that this does not happen again.
We have a small team of people who love their work. Non-random people with more than 20 years of experience.
And just like that, we have customers who service their cars for 15 and 20 years. Such trust is good .
ALWAYS HAPPY TO HELP YOU! EVERYTHING WE CAN !